The domestic graphite electrode market price continued to rise this week. In the case of continuous increase in the ex-factory price of raw materials, the mentality of graphite electrode manufacturers is different, and the quotation is also confusing. Take the UHP500mm specification as an example, from 17500-19000 yuan/ Varies from tons.
At the beginning of March, steel mills had sporadic tenders, and this week began to enter the general procurement period. The national electric furnace steel operating rate also rebounded quickly to 65%, slightly higher than the level of the same period in previous years. Therefore, the overall trading of graphite electrodes is active. From the perspective of market supply, the supply of UHP350mm and UHP400mm is relatively short, and the supply of large specifications of UHP600mm and above is still sufficient.
As of March 11, the mainstream price of UHP450mm specifications with 30% needle coke content on the market was 165,000 yuan/ton, an increase of 5,000 yuan/ton from last week, and the mainstream price of UHP600mm specifications was 21-22 yuan/ton. Compared with last week, the price of UHP700mm remained at 23,000-24,000 yuan/ton, and the low level was raised by 10,000 yuan/ton. The recent market inventory has maintained a healthy level. After the price of raw materials is further increased, there is still room for the price of graphite electrodes to rise.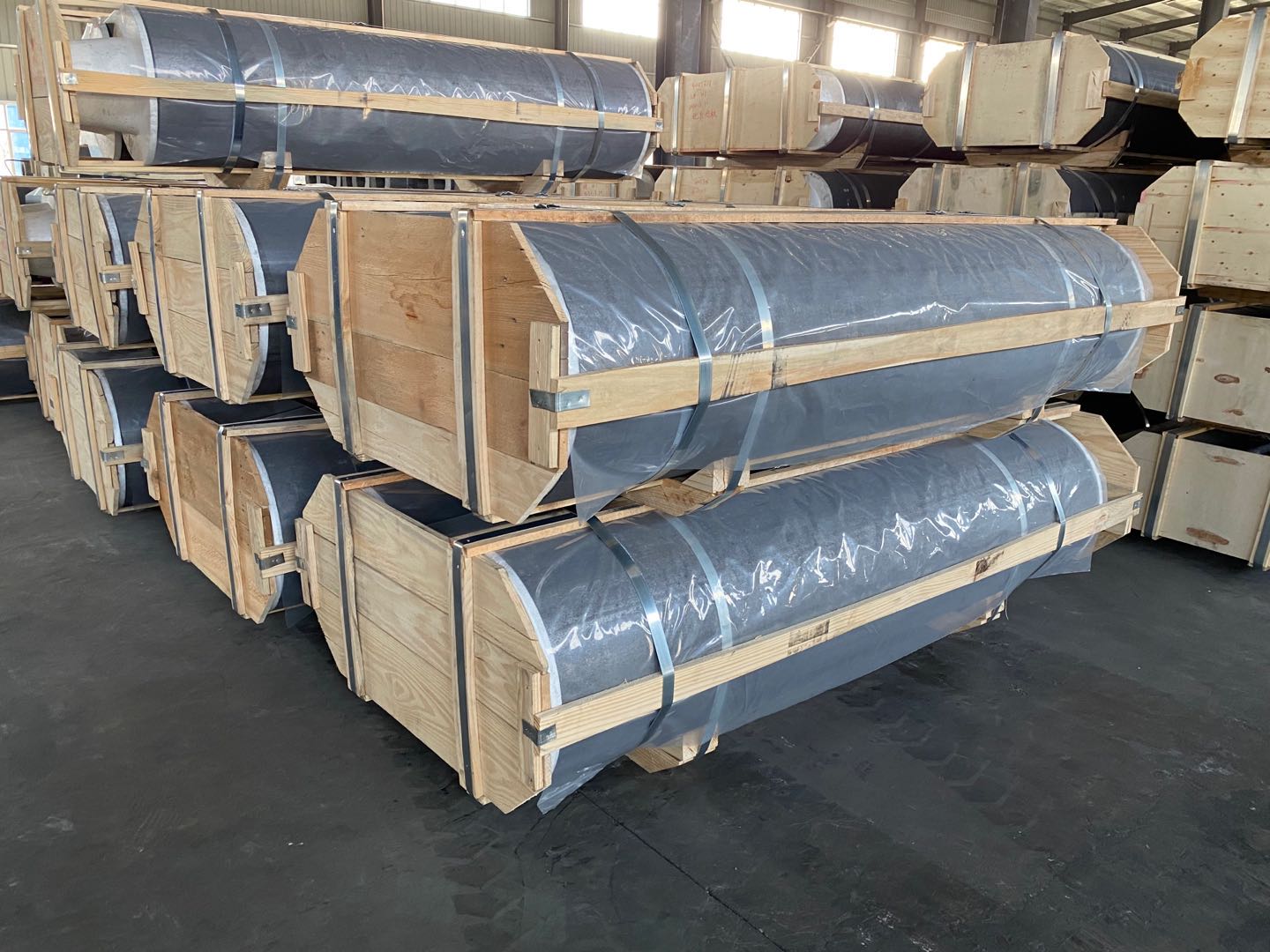 Raw materials
This week, the ex-factory prices of Fushun Petrochemical and other plants continued to increase. As of this Thursday, the price of Fushun Petrochemical 1#A petroleum coke on the market was 4700 yuan/ton, an increase of 400 yuan/ton from last Thursday, and the low-sulfur calcined coke was quoted at 5100- 5300 yuan/ton, an increase of 300 yuan/ton.
The mainstream domestic price of needle coke continued to rise this week, and the mainstream quotations of domestic coal-based and oil-based products remained at 8500-11000 yuan/ton, up 0.1-0.15 million yuan/ton.
Steel plant aspect
This week, the domestic rebar market opened higher and lowered lower, and the pressure on inventory was greater, and the confidence of some traders was loosened. As of March 11, the average price of rebar in the domestic market was RMB 4,653/ton, down RMB 72/ton from last weekend.
As the recent decline in rebar is significantly greater than that of scrap, the profit of electric furnace steel mills has rapidly narrowed, but there is still a profit of about 150 yuan. The overall production enthusiasm is relatively high, and northern electric furnace steel plants have resumed production. As of March 11, 2021, the capacity utilization rate of electric furnace steel in 135 steel plants nationwide was 64.35%.
---
Post time: Mar-17-2021