Low Sulphur Calcined Pitch Petroleum Coke Specification Price
Product Detail
FAQ
Product Tags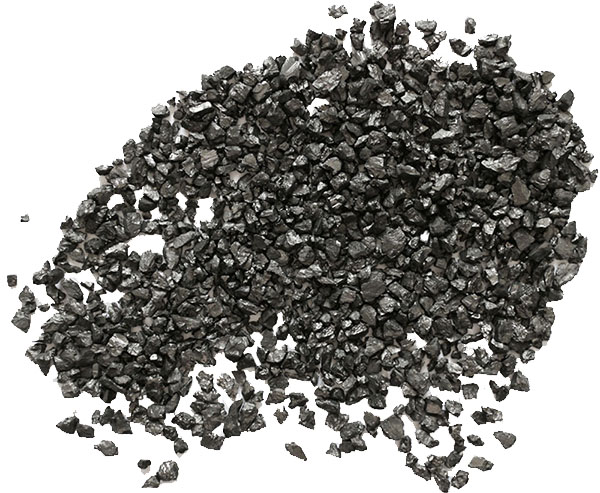 Place of Origin: Hebei, China                        
Type: pitch coke
Calory (J): 7450                                    
Sulphur Content (%): 0.3
Ash Content (%): 4                                  
Fixed Carbon (%): 95
Moisture (%): 0.6                                    
Phosphorus Content (%): 0.03
Volatile Matter (%): 1.5                               
Abrasive Resistance: M10<7%
Crushing Strength: M40>80%                        
Brand Name: QF
COLOR:Black                                      
Size: 0-10mm,10-30mm,30-80mm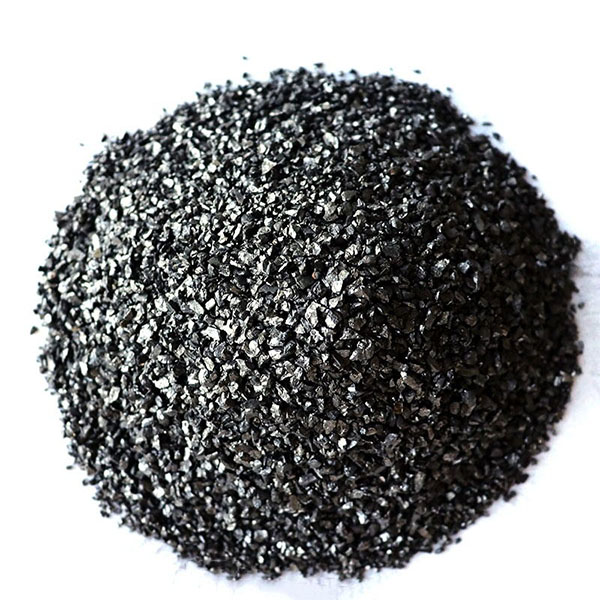 Supply Ability: 2000 Ton/Tons per Month
Packing details: jumbo ton bag/bulks in the container/as the customers' requirements
Port: TIANJIN
Pitch coke is a kind of high-temperature coal tar pitch, which is made by using coal tar pitch by heating, dissolving, spraying and cooling forming process. Pitch coke is divided into two categories: coal tar pitch and petroleum bitumen. The asphalt binder for refractory materials is mainly coal tar pitch. The test raw material pitch was added to the asphalt dissolution vessel to be heated and dissolved. At the same time, the electric heating coil is turned on, and the liquid asphalt is ejected from the nozzle and atomized into fine particles by the air. The asphalt pellets are naturally cooled into semi-finished products by air in the cooling tower, and are sent to the three-dimensional vibrating screening filter by the bottom of the cooling tower to classify the spherical asphalt products that meet the requirements.
Type

Fix carbon (min. %)

Sulphur

(max.%)

Ash

(max.%)

Volatile matter (max. %)

Moisture (max.)

Size (mm)

QF

85-95%

0.5-0.2%

12-4%

2-1.5%

0.6%

0-5

Special particle size can be customized according to your requirement.
---
---